Live slow like a turtle – take a deep breath and relax.
Let us be your special place to slow down.
『Cafe Kamejikan』
Weekend cafe at the lounge in Kamejikan
OPEN: Saturdays and Sundays from 12:00 to 16:30 (last order)

Food & Drink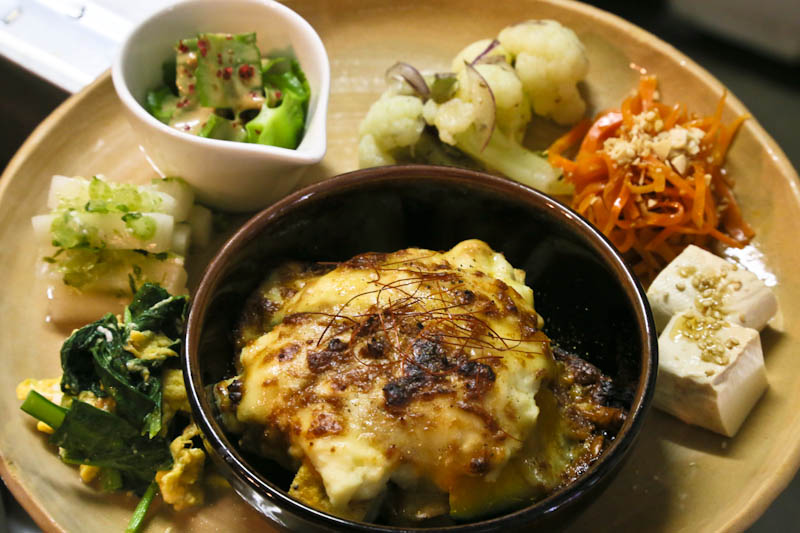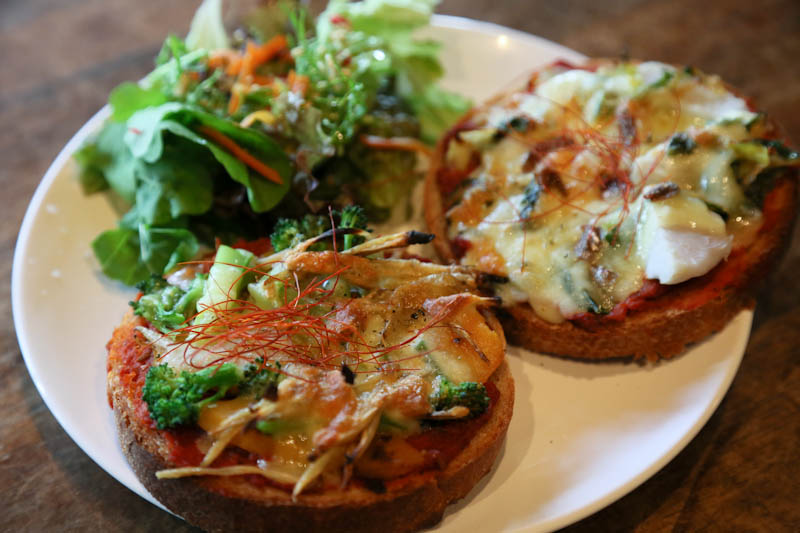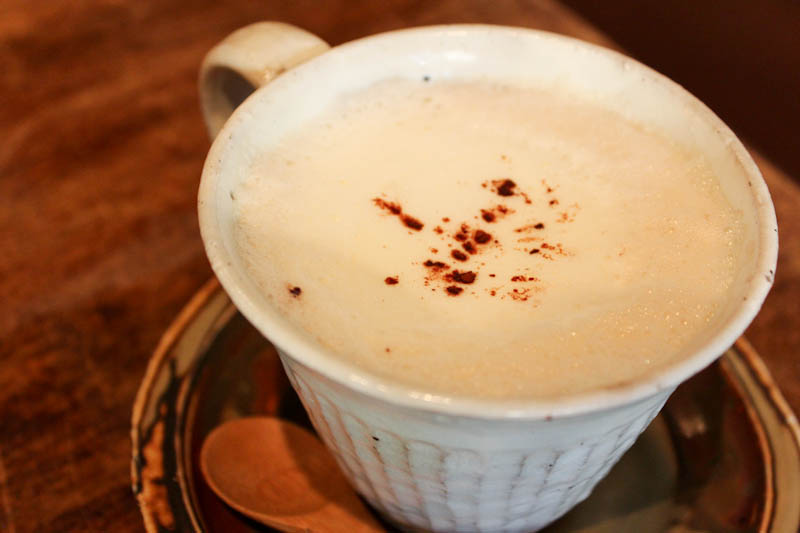 We serve you carefully selected homemade fruit syrup sodas, organic fair trade coffee beans, great varieties of beer from all over the world and much more. Our coffee is hand dripped individually and it might take some time during busy periods. We appreciate your understanding in order to enjoy our cafe like a turtle.
Cafe Kamejikan wishes to nourish customers with our food.
We believe vegetable in season balance our body to the seasons.
Our home-style dishes are cooked with fresh local vegetable and selected chemical free seasonings.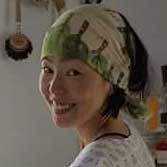 Based in Zushi city, next to Kamakura, Yorocco beer is a micro brewery established in 2012. They brew original fruity and rich tasting ales, and are dedicated in producing their own superior style of beer. We are proud to recommend you this handmade local beer.