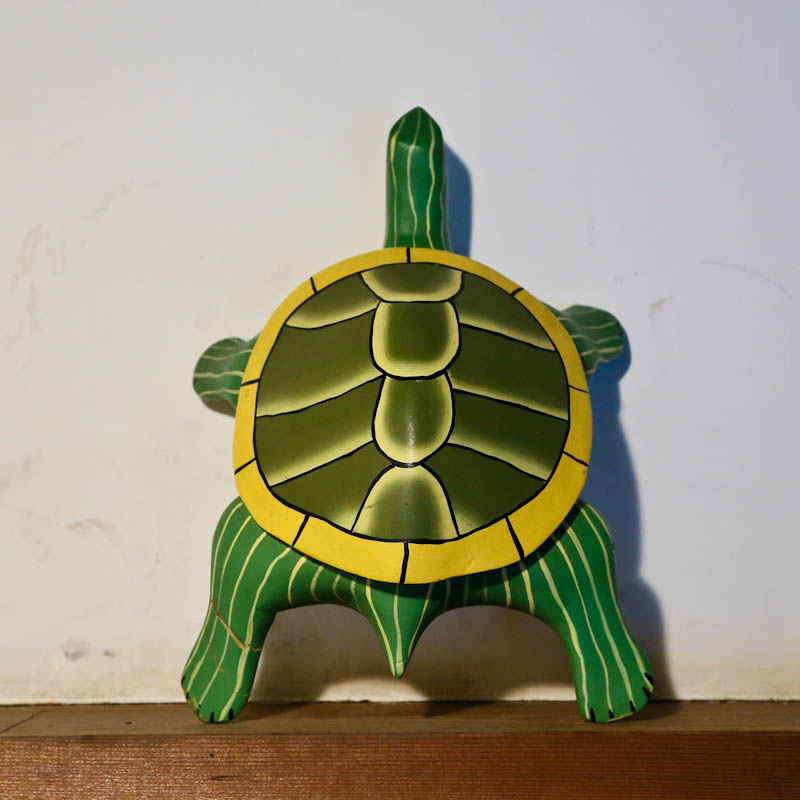 Live slow like a turtle – take a deep breath and relax.
Let us be your special place to slow down.
『Cafe Kamejikan』
Weekend cafe at the lounge in Kamejikan
OPEN: Saturdays and Sundays from 12:00 to 16:30 (last order)
Our specialty dishes are danish sandwich and Danish pancake made with fresh vegetables from farmers markets.
The Danish bread full of several cereals is baked by our chef Yuri.
The leaven to make the bread was brought from Danmark when she stayed there.

Lunch menu: Handmade Danish bread sandwich JPY 1,180
Danish style open sandwich
・Beet mixed with Yogurt cream
・Assorted seasonal vegetables
・Potato Salad
・Smoke salmon and cream cheese
・Chick pea paste and mashroom peperoncino
Seasnal vegetable soup
Assorted Seasonal vegetable pickles
Cafe Kamejikan value to invest a good deal of time and effort for cooking.
Our meals are cooked from local fresh vegetable and handmade seasonings with the greatest care which we believe nourish customers' body and soul. (Chef Yuri)




Based in Zushi city, next to Kamakura, Yorocco beer is a micro brewery established in 2012. They brew original fruity and rich tasting ales, and are dedicated in producing their own superior style of beer. We are proud to recommend you this handmade local beer.