Bar restaurant is open only two nights a month for staying guests and for visitors as well so that travelers can meet local people here.
Please enjoy South Indian cuisine for veggies and non-veggies.
OPEN: 1st and 3rd Saturdays from 18:30 to 21:30(LO)
Menu Examples (It changes according to the season.)
South Indian dinner plate 1,000JPY
・Veg. curry or Non-Veg. curry
・Kootu(Coconut milk and beans curry)
・Sambhar(South Indian vegetable curry)
・Rasam(Spicy tomato soup)
・Poriyal(Stir-fried vegetables)
・Small salad
・Onion achar(Spicy picles)
・Basmati rice
Indian dishes&snacks examples(assorted plate available)
・Vada(Indian fritter)
・Dosa(Indian Crape)
・Buddock Uurgai(Spicy oil-pickled buddock)
・Sundal(Spicy Chick pea)
・Fried fish
・Mutton seekh kabab
・Tandoori Chicken
・Chicken tripe masala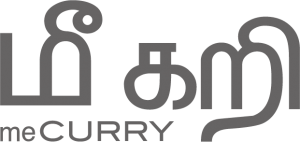 I started cooking Indian cuisine around 2007.Then, I have offered catering food,have had cooking class and opened the stall at events .
I moved from Tokyo to Kamakura in 2010 and act locally since then.
I start offering food at Yorukame from May,2018.