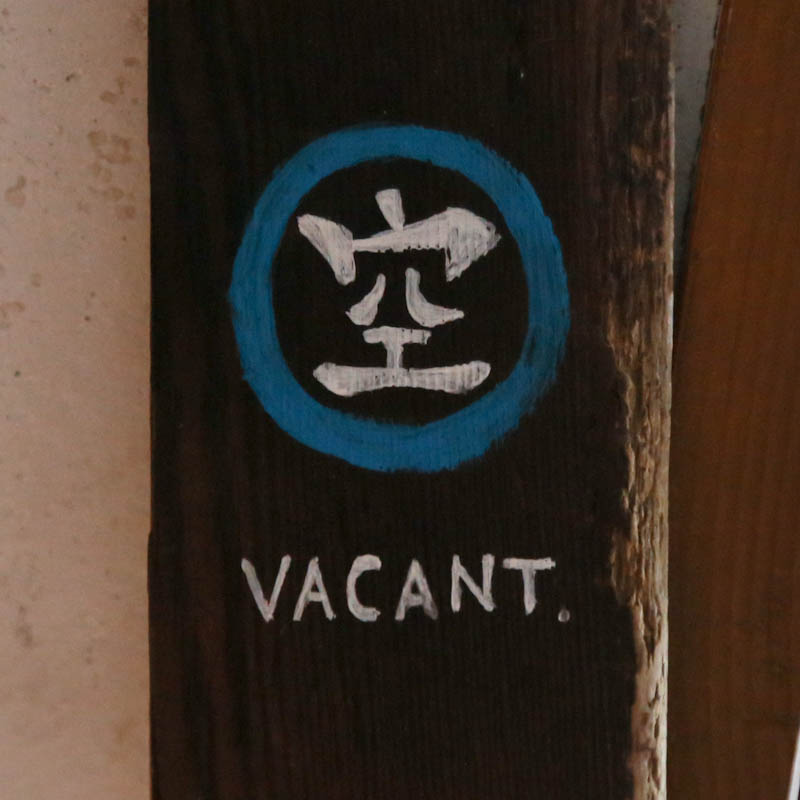 Reservations are accepted six months before the date of stay. By checking the room availability in the below calendar, make your reservation. Our confirmation mail will be sent to you right after.
Staying at guesthouse for the first time?
Guest house is a reasonable accommodation for budget tourists, where shower room and toilets are usually communal and self-service is requested to the guests.
Please note that towels and nightwear are not included in the price, and recommended to bring your own. Towels and nightwear are rented and tooth brush is sold at the reception.
The building is a renovated old wooden Japanese house and the room temperature might be hot in the summer and cold in the winter compare to the modern house. Hope you enjoy the old way of Japanese life.
Breakfast is available by request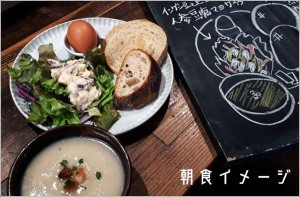 Menu: Two slices of homemade bread with butter and honey, a boiled egg and a bowl of seasonal vegetable salad or soup. They are made with local fresh vegetable without meat nor fish. For vegetarian, a boiled egg can be another substitute.
Price: 500yen
Serving time: 7:30 to 9:00
If you wish to order, please make the reservation prior to your stay. We might not be able to accept your request on the day of arrival.

Accommodation fee is 10% off for more than 3 night continuous stay and 15% off for more than 5 nights. Above discounts will be applied only when you book directly from our website. If you add one more night stay after 2 nights, the discount price will be applied only to the 3rd night and the same applied for 15% discount.
*Maximum length of stay is up to 2 weeks
For cancellations 7days to 1 day before the day of arrival, you will be charged 50% of the accommodation fees, and cancellations on the day of arrival (including no-show), you will be charged 100% of the accommodation fees. Another policy will be applied for all room reservation. Please contact us for details.
Kamakura Welcome Guide Association

Kamakura Welcome Guide Association provide you a guide in Kamakura for free. Reservation is essential 5days prior to the day of the tour. The guides are all deeply attached to Kamakura, and are very pleased to welcome you and guide you in Chinese, English, French, Italian, Korean, Portuguese and Spanish. Please click the below link for reservation.
Please click "日本語" button below so that you can prefer English.